William Gabriele
Rigging TD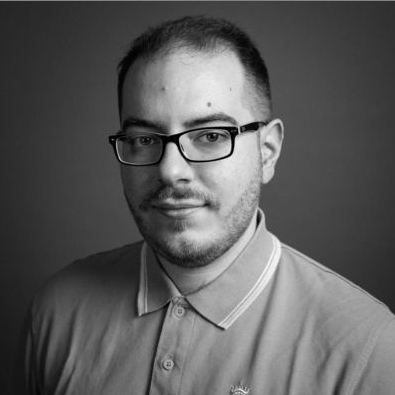 William Gabriele - Framestore
William Gabriele is a Character Rigger TD at Framestore, the Oscar award-winning creative studio. After studying computer science in Italy, he launched his career at Europe's leading Performance Capture studio, Imaginarium Studios, founded by Andy Serkis, and was able to implement new technical solutions to the existing Rigging workflow and tools. William then joined MPC's film team, specialising in Body Deformation techniques across productions like Fast & Furious 7, Goosebumps, Monster Truck, Disney's BAFTA-winning Jungle Book and Spectre. In 2015, William joined Framestore London, concentrating 100% of his time on Muscle Body Deformation on films including Fantastic Beast and Where to Find Them, Jungle Book, Disney's Beauty & the Beast and Thor Ragnarok.
Session/s
Animex AVFX
Creating the Characters of Fantastic Beasts and Where to Find Them
Reuniting the studio with David Yates, Framestore had an integral part to play in the overall creative process of Fantastic Beasts and Where to Find Them, from pre-production onwards. Rigging TD William will talk through the work all Framestore's key Beasts, showing behind-the-scenes development work from the teams and how they created the characters from the concept to the final result.
22 May 2017 | 13:30