John Seru
Generalist lead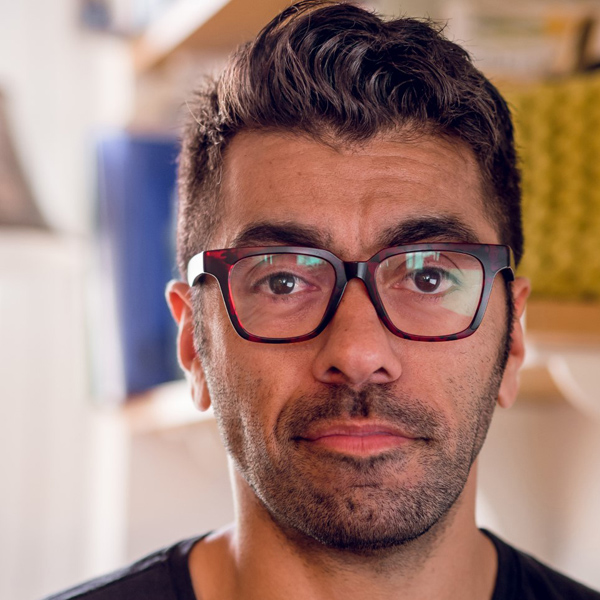 John Seru - Industrial Light & Magic
John Seru is visual effects artist, who has been working in the Film Industry since 2007. He has spent most of this time being a Generalist 3d Artist on large visual effects lead films, and has been fortunate enough to work on 2 Oscar winning shows. In the summer of 2016, he fulfilled a career ambition and started working at 'Industrial Light and Magic' as the Generalist Lead on 'Rogue One; a Starwars Story'.
Session/s
Animex AVFX
The VFX of Rogue one: a Star Wars Story
In the presentation John Seru and Brad Floyd will explain how the Artists at ILM London Helped Gareth Edwards create a beautifully realised location full of life, colour, history and the intricate details of an occupied city... then blew it all up!
22 May 2017 | 16:00