Patrick Brennecke
Production manager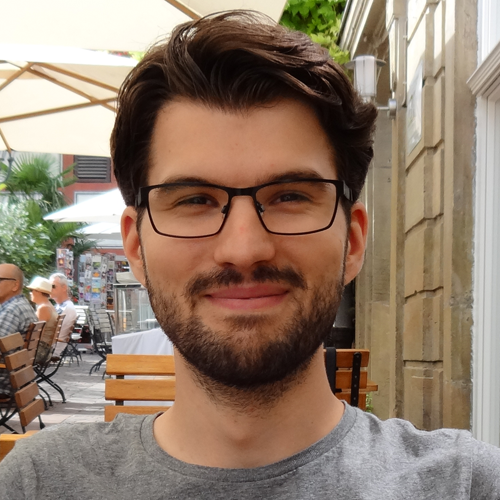 Patrick Brennecke - Studio Soi
During his time studying TV-Producing at the University of Applied Sciences Fresenius in Cologne/Germany, Patrick Brennecke worked as an editorial assistant for several TV shows from the German broadcaster WDR. After his graduation, he joined the production team at Studio Soi in Ludwigsburg/Germany. Amongst several short films for the German broadcaster ZDF, he worked as a production manager on Cartoon Network's multi BAFTA and Grammy award-winning TV series The Amazing World of Gumball as well as Studio Soi's first self-produced award-winning in-house TV series Petzi.
Session/s
Animex AVFX
How making mistakes is the best way to succeed
You may often hear from outside of the creative industry that creating cartoons is a cake walk, free and as easy as pushing a button. It is in fact, hard work, tiring days, taxing discussions with your team and the willingness to let go. Domareen Fox and Patrick Brennecke give an insight into the working minds at Studio Soi and tell you why making a lot of mistakes and taking time to rethink can pave the road to success.
23 May 2017 | 11:00