Domareen Fox
Art director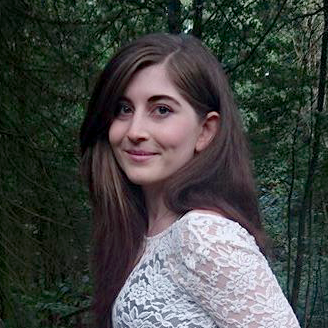 Domareen Fox - Studio Soi
Domareen Fox began her animation career during her second year at Teesside University. After freelancing in visual development and production design for a variety of international animation studios, she worked as supervising designer on Disney's BAFTA nominated Counterfeit Cat. Her student film Dresslocked has been shown at numerous international festivals and was awarded with two Royal Television Society Awards. Since the beginning of 2016, Domareen is art directing on Studio Soi's first in-house series production, occasionally freelancing in-between.
Session/s
Animex AVFX
How making mistakes is the best way to succeed
You may often hear from outside of the creative industry that creating cartoons is a cake walk, free and as easy as pushing a button. It is in fact, hard work, tiring days, taxing discussions with your team and the willingness to let go. Domareen Fox and Patrick Brennecke give an insight into the working minds at Studio Soi and tell you why making a lot of mistakes and taking time to rethink can pave the road to success.
23 May 2017 | 11:00