Colin McEvoy
Animation supervisor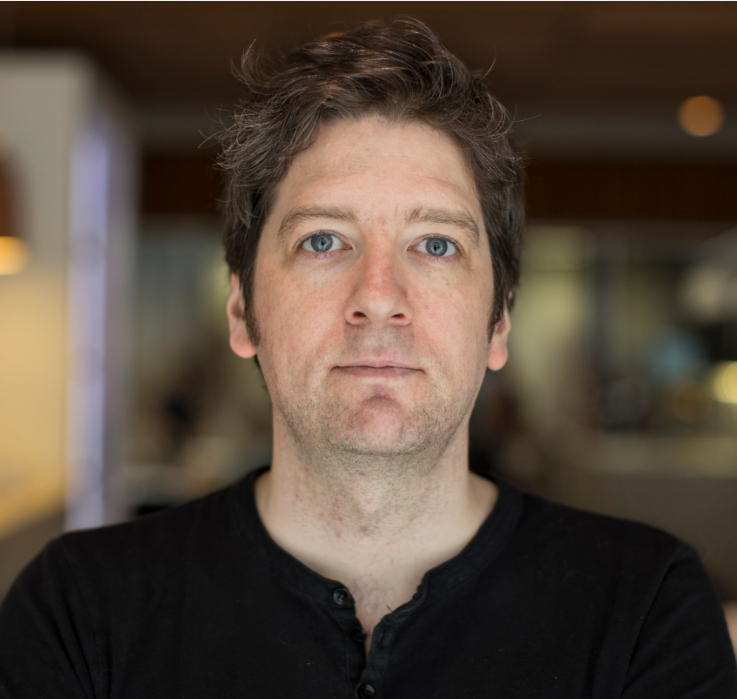 Colin McEvoy - Double Negative
Colin McEvoy is animation supervisor at Double Negative. His career began in 1995 as a character animator in computer games, moving into television in 2000 as Animator on TV series Jason and the Argonauts, and then as Animaton Lead on Dinotopia. Colin joined Dneg's Animation team twelve years ago and has worked on films such as Batman Begins, Harry Potter and the Order of the Phoenix, John Carter, Man of Steel, Scott Pilgrim vs. the World, Thor the Dark World, Exodus Gods and Kings, Ant-Man, Miss Peregrine's Home for Peculiar Children and Fantastic Beasts and Where to Find Them. He is currently completing work as Animation Supervisor on Pacific Rim: Uprising.
Session/s
Animex AVFX
The animation of Fantastic Beasts and Where to Find Them
Animation supervisor Colin McEvoy at Double Negative Visual Effects presents the creative and technical challenges behind Double Negative's animation work on the BAFTA nominated Fantastic Beasts and Where To Find Them.
22 May 2017 | 15:00