Chris Walter
Games producer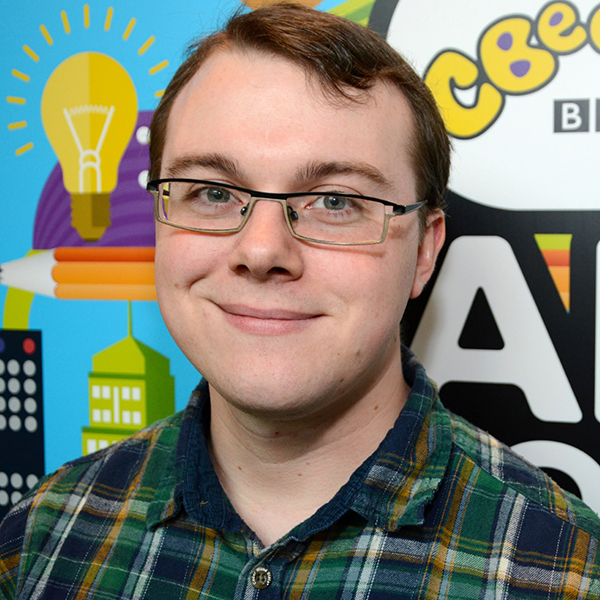 Chris Walter - BBC Children's
Chris Walter is a games producer for BBC Children's and a Teesside Alumni. Having graduated from Teesside and getting started at CBeebies, he's since moved on from working on Preschool games and is now firmly in big school, working on games for much loved Children's shows such as Danger Mouse, Peter Rabbit and the Teletubbies. He helped create and produce two apps for CBeebies, both of which have been BAFTA nominated and winners of Broadcast Digital Awards.
Session/s
Animex Game
Making games for kids
Children are the future, so it's important we set them on the right track. Chris Walter will talk about his experiences as a games producer for BBC Children's Interactive, making games that go hand-in-hand with television brands and the incredibly diverse ability of the 2-12 year age range.
25 May 2017 | 11:00