Louise O'Connor
Executive producer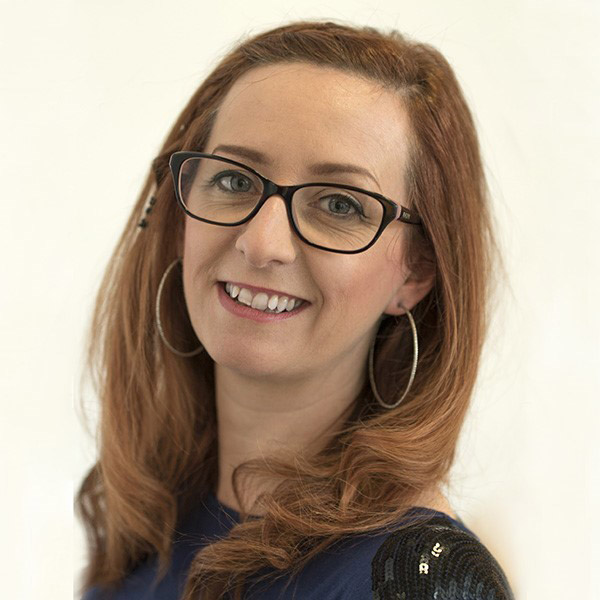 Louise O'Connor - Microsoft Rare Ltd
With a background in classical animation and an aspiration to one day become part of a family-friendly Disney team, Louise joined Rare in 1999 as an animator and was thrown straight into the making of sweary, subversive adventure Conker's Bad Fur Day. A love of the humour and characters convinced Louise to stick around, beginning a career path that has led through animation and art roles for Kameo, Perfect Dark Zero and Kinect Sports, voice acting for Viva Piñata. Currently she is running Rare's multi-discipline incubation team, tasked with generating the next big Rare game idea.
Session/s
Animex Game
Night of the living Dev: A guide to surviving the games industry.
The apocalypse is coming. You're about to embark on a journey into an industry where only the fittest survive. Come along and listen to someone who is obviously obsessed with Zombies, and can therefore draw comparisons between the zombie apocalypse and working in the games industry! Louise will share the lessons she's learned over her 18 year career to survive the games industry and hopefully prepare you for the inevitable game dev apocalypse.
26 May 2017 | 13:30