Gabrielle Kent
Animex festival director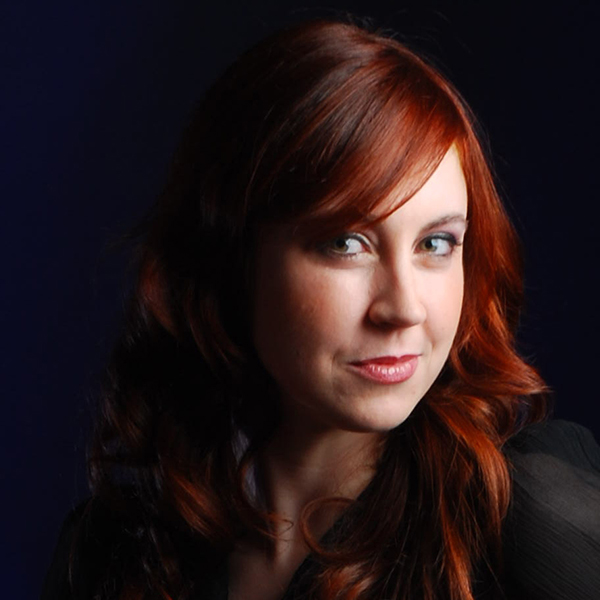 Gabrielle Kent - Teesside University
Gabrielle has worked in and around the games industry since 1996 in an art and design capacity, but has been developing and playing games since she first laid hands on a keyboard in 1982. She is Deputy Head of the Computer Games Department at Teesside University where she directs and organises the Animex Festival.
After graduating from a degree in illustration, she worked as a freelance concept artist/illustrator before joining the Pitbull Syndicate where she worked on console and PC racing titles for Accolade, Infogrammes, Atari and Midway. As well as teaching, she has written and contributed to a number of articles on computer gaming and has served as a judge on the Games BAFTA awards on many occasions. She was voted one of the Top 100 most Influential Women in the games industry in 2006, 2013 and 2015, and received a Woman of the Year award from MCV magazine in 2015. As a former organiser of the world's first annual conference for Women in Games, she likes to talk to women of all ages about how awesome it is to develop computer games.
In her spare time, Gabrielle is an author of books for children aged 8+. Her Alfie Bloom series has been published in eight languages.
Session/s
Animex Game
In conversation with Rhianna Pratchett
Veteran word wrangler and narrative paramedic, Rhianna Pratchett, returns to Animex to join children's author, Gabrielle Kent, in a cosy chat about writing, game narrative, and possibly Cher's 1991 fitness video.
25 May 2017 | 13:30
Welcome
Gabrielle Kent - Festival Director
25 May 2017 | 09:55