Animex
news
There are 13 relevant news articles |
News feed
---
01/05/18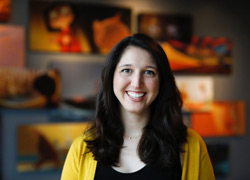 Experts from Star Wars and Coco among highlights of international animation festival
Industry experts who have worked on titles including Star Wars, Pixar's hit animation Coco, action adventure film Thor: Ragnorak and cult video game series Wolfenstein will be among the star guests at Teesside University's annual Animex Festival.
---
19/03/18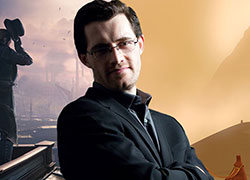 Animex LIVE brings video game soundtracks to life
A brand new strand to the world-renowned Animex festival at Teesside University will see video game soundtracks bought to life in a full orchestral concert.
---
16/05/17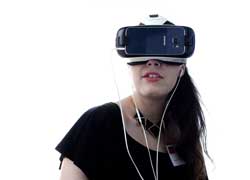 Dazzling display of creativity at Teesside University
An awe-inspiring collection of talent from all over the world will converge on Teesside University this month (May) for a creative festival showcasing an amazing array of work.
---
04/05/17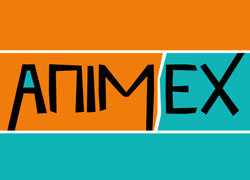 Industry experts share behind the scenes insight at international festival
Experts who have worked on best-selling computer games and hit animated films will share their experiences with enthusiasts and industry professionals from across the globe at this year's Animex Festival.
---
19/01/16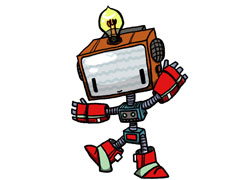 Disney animators join industry experts at Animex
Disney animation experts and creators of the World of Warcraft games are coming to Animex to talk about their work.
---
10/08/15

Animex Awards 2016 – Call for Entries
Animex Awards 2016 – part of the Animex International Festival of Animation and Computer Games– are now open for entries.
---
08/07/15

Animex festival named as one of the best events in the world
Teesside University's annual Animex festival has been listed as one of the world's top events by an influential international magazine.
---
26/05/15

Gabrielle goes from games design to seeing her first novel in print
A childhood dream to write a book has finally become a reality for Teesside University academic Gabrielle Kent.
---
13/02/15

Disney animator shares secrets of his success
Disney animator Zach Parrish talked about having the 'best job in the world' during a visit to Teesside University for the annual Animex international festival of animation and computer games.
---
13/02/15 Animex awards winners announced
The Animex Awards winning and commended animations were announced and screened on Tuesday 11 February at Cineworld.
---
20/01/15

Animex to focus on inclusivity and independent games development
A star line-up of some of the biggest names in animation and computer games will visit Teesside University in February for the annual Animex Festival.
---
22/12/14 Gaming graduates on top of the world
Two Teesside graduates have been named among the world's leading young games developers.
---
20/08/14 Animex goes global with new event in Malaysia
Teesside University's annual international festival of animation and computer games is going truly global with a major new event in Malaysia.
---